Develop the skills you need to succeed at
Niagara College
Ahmedabad Session:
Dates: July 25–August 5
Time: 10:30am-2pm (daily)
Location: Grand O7 Hotel, Ahmedabad (get directions)
Helpline: +91 97794 28866 (ask a question)


Gain the skills you need to successfully adjust to your Canadian academic program.
The 12-day CAPP program gives you knowledge of applied learning, academic integrity, classroom expectations, and the use of Niagara College's learning management system.
The program is delivered for three hours a day in a city near your home town in India.
Over the duration of the program, you develop foundational and core academic learning skills that enable a smooth transition to Niagara College.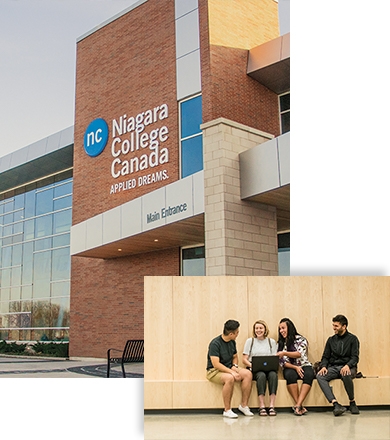 Canadian Academic Preparedness Program
"Start your academic journey strongly by learning how to thrive in Canada's applied education system."
Satwinder Kaur Bains, Director, UFV South Asian Studies Institute & Principal, Canadian Academic Preparedness Program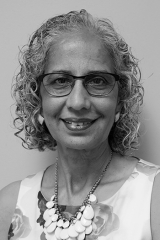 Understand the ethics and responsibility of academic integrity

Be able to collaborate with peers to solve multidisciplinary problems

Access college resources and services required to support learning

Discuss college policies around student behaviour inside and outside the classroom

Identify college resources to support student health and wellness

Describe the purpose of specific college documents (schedules, transcripts, timetables, etc.)

Interpret a course outline to clearly understand classroom expectations and student responsibilities

Use Blackboard Learn or similar LMS to digitally engage with the course

Communicate professionally with university faculty and staff using email and other electronic platforms
Use scholarly judgement when expressing cross-cultural comparisons and contrasts between various cultures and the Canadian college academic culture

Demonstrate effective group communication skills in class discussion and presentations

Use critical thinking, reading, and writing skills to reflect, question, evaluate, and apply preferred learning approaches

Apply college level active listening skills, effective reading strategies, and study techniques and methods

Select, organize, and implement specific learning strategies in the chosen discipline

Correctly use citations to reference sources
CAPP is a mandatory Niagara College requirement and you must attend in order to be eligible for admission in your program. Non-registration may result in your admission being deferred to Winter, 2020.

For questions, please contact the Niagara College International Division India CAPP Helpline.